Aluminum Die Casting
We offer die, investment, permanent mold, and sand.
Stamping
We are capable of producing high-speed progressive stampings to water jet cuttings up to one-inch thick.
Precision Machining and Assembly
Capable of high tolerance, pressure tight assemblies.

Previous and Current Major Customers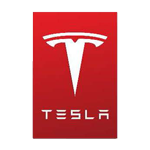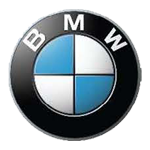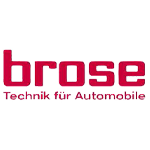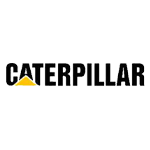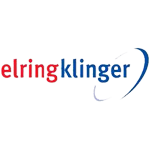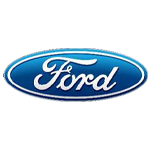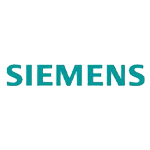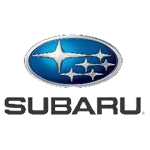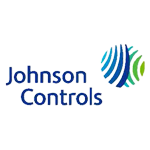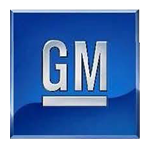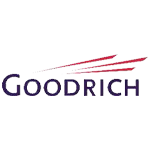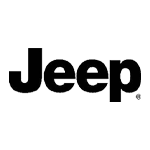 About Us
Tooling, Casting, Assembly, & Delivery
Monnex offers reliability and affordability for tooling, castings machining, and assembly. Our world class precision manufacturing assures your tools and products are made to the highest possible standards.
Monnex presently supplies major OEM customers in the automotive and fluid handling products. We have extensive experience with quality, and on time requirements.